---
---
Kindergarten Round Up
Registration 2017-18
April 10th: 8:00 a.m. – 3:00 p.m.
April 11th: 8:00 a.m. – 5:00 p.m.
Your child must be 5 on or before September 1, 2017
Please bring the following:
Child's original birth certificate
Physical examination w/current immunization records (due by August 1st)
Three proofs of residency (see below) The parent's name and address must appear on the documents and they must be current (under 60 days old)
CATEGORY I (one document required)

Real Estate Tax Bill

Signed and Dated Lease

Mortgage Papers

Closing Papers/Proof of Closing Date

Loan Statement

CATEGORY II (two documents required)

Driver's License or State ID

Gas, Electric or Water Bill

Vehicle Registration

Home or Apartment Insurance Papers

Voter Registration
Registration will be accepted until June 16th
After June 16th Registration will ONLY
be Accepted on the Following Days:
July 12th (12-5 pm)
July 19th (12-5 pm)
July 26th (12-5 pm)
Registration is taken Only by Mrs. Mildice
Please Call for an Appointment
815-838-0408
No student will be officially registered unless an original birth certificate and all necessary residency information is complete. The fee for 2017-2018 is $170.00. If you have any questions, please call the school office at (815) 838-0408 between the hours of 8:00 a.m. and 3:00 p.m.
---
Registration for 2017-18 Returning Students
Begins April 3rd
April 3rd – Registration Packets for Returning Students Sent Home
By May 31st– Proof of Residency Provided for ALL Returning Students
By May 31st– REQUIRED $20 Minimum Deposit Made for ALL Returning Students
**Pay 2017-18 Registration Fees in FULL by May 31st Receive $10 OFF Registration Fees**
Registration for Returning Students will be Accepted: April 4th – June 16th
After June 16th Registration for New Students & Returning will Only be Accepted on the Following Days:
July 12th (12- 5 pm)
July 19th (12- 5 pm)
July 26th (12- 5 pm)
New Student Registration are Taken Only by Mrs. Mildice
Please Call for an Appointment
815-838-0408
ALL RETURNING STUDENTS MUST BE ENROLLED & FEES PAID BY AUGUST 1st
---
---
---
Taft School 4th Quarter
K-8 Recognition Assembly
Thursday, June 1st, 2017
Taft Auditorium
9:00 a.m.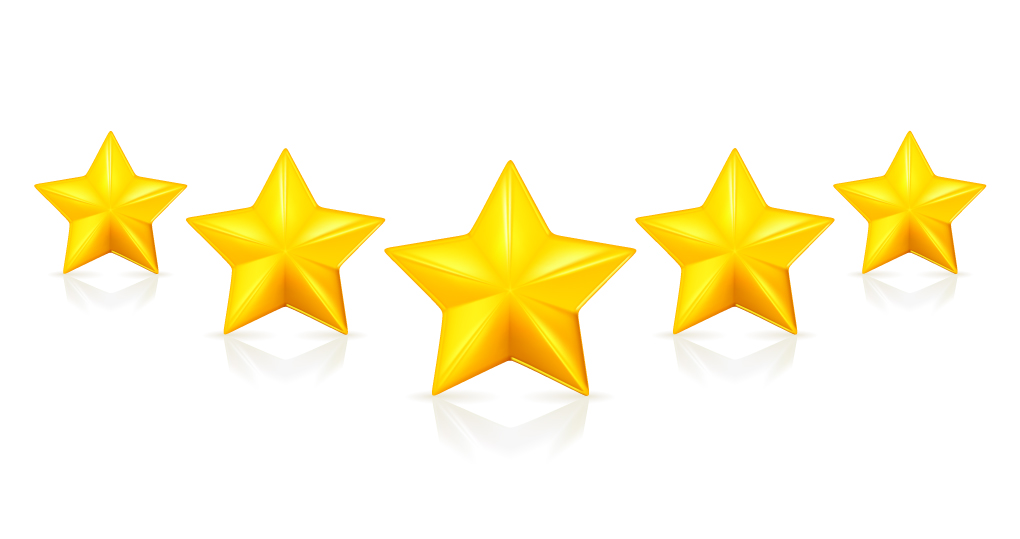 Order of Events:
Welcome
Pledge of Allegiance/Star Spangled Banner
Beginning Band Performance
Grade 3-8 A/AB Honor Roll
Attendance
B.U.G. Award (Bringing Up Grades)
Mosaic K-5
Track
State Science Fair
Spelling Bee
Parents and extended family members are most welcome to attend!
GO VIKINGS!
---
---
---
ABC Countdown
4/25 A- All About Reading Day *Read is the focus of the day/share our favorite book
4/26 B- Backwards Day *Wear clothes backwards and do a backwards routine
4/27 C- Camouflage Day *Wear camouflage clothes
4/28 D- Do You Know Historical Figures Day *Visit the 3rd grade wax museum
5/1 E- Express Our Thanks To Those Who Help Us *Show appreciation to school/classoom helpers/PTA
5/2 F- Flip Flop Day *Wear Flip Flops
5/3 G- Game Day *Play learning games
5/4 H- Hawaiian Day *Dress Hawaiian
5/5 I- Inside Out Day *Wear clothing inside out
5/8 J- Just Day *Dance throughout the day
5/9 K- Kinesthetic Day *Hands on learning
5/10 L- Lockport Day *Wear maroon & gold- dicuss local history/news
5/11 M- Mismatch Day *Wear mismatched clothes
5/12 N- No Homework Day *No homework assigned
5/15 O- Outside Day *Enjoy an outside reading activity
5/16 P- Playground Day *Celebrate the playground-enjoy an extra recess
5/17 Q- Quest For Knowledge Day *Write/illustrate what you hope to learn in the next grade
5/18 R- Relay Race Day *Participate in a a relay race
5/19 S- Sock & Sandal Day *Wear your favorite socks and/or sandals
5/22 T- Taft Is Totally Tops Day! *Wear blue & gold or a Taft shirt
5/23 U- Ulitimate Spelling Challenge Day *Participate in or observe the 3rd – 5th grade spelling bee
5/24 V- Visit Another Classroom Day *Visit another classroom
5/25 W- Where's Your Local Library Day *Learn about Lockport Library's Summer Reading-"Read By Design"
5/26 X- X-tremly Fun Field Day *Enjoy field day
5/31 Y- Your Health Is Important: Take A Walk Day *Take a walk with your classmates
6/1 Z- Zip Out Of School Day *Enjoy the summer!!
---
---
Important Dates Coming Up
Friday, May 26th – Field Day
Monday, May 29th – NO SCHOOL/Memorial Day
Tuesday, May 30th – NO SCHOOL/Institute Day
Wednesday, May 31st – Graduation
Thursday, June 1st – Last Day of School
______________________________________
______________________________________
Special Board of Education Meeting: Tuesday, May 30, 2017 at 5:30 pm
______________________________________
BOARD OF EDUCATION MEETING SCHEDULE 2017
The following is a list of the Board of Education meetings scheduled for 2017. All Board meetings are scheduled for 7:00 p.m. and will be held in the Taft Library unless otherwise specified. Public comment is available at the meetings listed below:
DATES
Thursday: January 19, 2017
Wednesday: February 15, 2017
Thursday: March 16, 2016
Thursday: April 27 2017
Thursday: April 27, 2017**
Thursday: May 18, 2017
Wednesday: June 14, 2017
Thursday: July 20, 2017
Thursday: August 10, 2017*
Thursday: September 21, 2017
Thursday: October 19, 2017
Wednesday: November 15, 2017
Wednesday: December 20, 2017
* The August 2017 meeting will take place a week earlier that usual to accommodate the 30 day budget on display requirement.
** Reorganization of Board of Education meeting at 6:30 p.m.
---
**CLICK ON THE LINK BELOW FOR EMPLOYMENT OPPORTUNITIES**
https://www.applitrack.com/willcounty/OnlineApp/JobPostings/view.asp?embed=1&choosedistrict=true&applitrackclient=38099
**CLICK ON THE LINK BELOW TO VIEW SCHOOL CALENDAR**
https://calendar.google.com/calendar/embed?src=taftsd90.org_cal6fum95r77itk51ltni23vbo%40group.calendar.google.com&ctz=America/Chicago
TO RECEIVE MESSAGES ABOUT TAFT FROM SCHOOL MESSENGER:
TEXT: YES
TO: 67587
Mission

The Mission of Taft District 90, in conjunction with students, staff, parents, and community, is to provide a safe and respectful learning environment, and to build strong citizens committed to achieving academic excellence.
Vision

Taft School believes in providing students with a safe and secure environment that is clean and conducive to students' learning; in providing students with the essential tools to empower them to be life-long learners; and education is a collaborative effort among students, families, teachers, staff, community, and administration.